Source :
Hong Kong Global Geopark of China
Published :
February 4, 2016
On 22 January 2016, Hong Kong Global Geopark of China (HKGP) hosted the "Hong Kong Global Geopark of China Gourmet Competition". The competition was co-organized by HKGP, the local Food and Beverages Association, and the local Chamber of Commerce. This was a new initiative by HKGP to promote geo-tourism and regional sustainable socio-economic development. A total of 11 restaurants and cafes joined the gourmet competition.
The competing dishes were varied, from Western to Chinese style, and from main dishes to desserts (photos below). HKGP staff provided advice to the contestants to help them create and design geopark-themed cuisine.
The judging panel comprised the Director of Agriculture, Fisheries and Conservation (Dr Leung Siu-fai), the Chairperson of the Country and Marine Parks Board (Mr Tang King Shing), and the Managing Director of Messel Pit World Heritage Site (Dr Marie L. Frey). The Chairperson of the Sai Kung Food and Beverages Association (Mr Hiew Chin) also attended the special event. The judging panel carefully reviewed and assessed the dishes of each contestant in Sai Kung Town.
"The exceptional food and presentation with innovative geopark themes are impressive," said one member of the judging panel. "It's difficult to select a winner."
The judging criteria included the relevance of the geopark theme, creativity, taste and presentation.
The chefs of the participating restaurants exchanged a lot of creative ideas with the HKGP staff when preparing their creations. "We're delighted to work together with other stakeholders to promote our food and Hong Kong Global Geopark at the same time," said one chef.
For the special occasion, L'hotel Island South, a geopark hotel, designed two special cold drinks – "Choco Rocks" and "Seaside Hexagon" – to celebrate the first HKGP Gourmet Competition.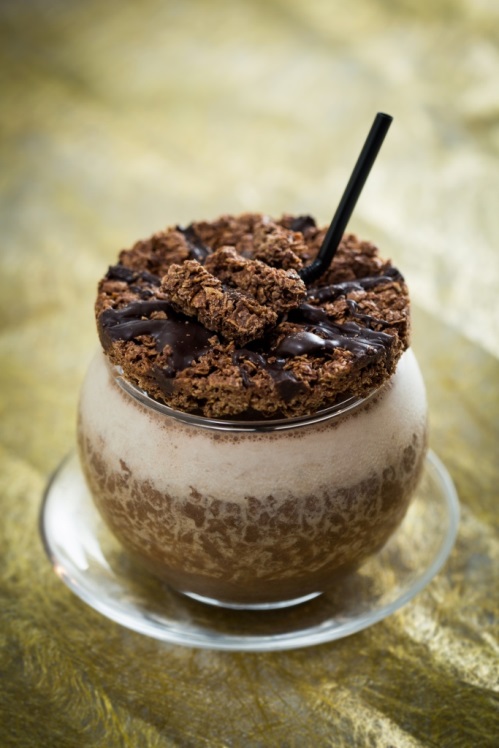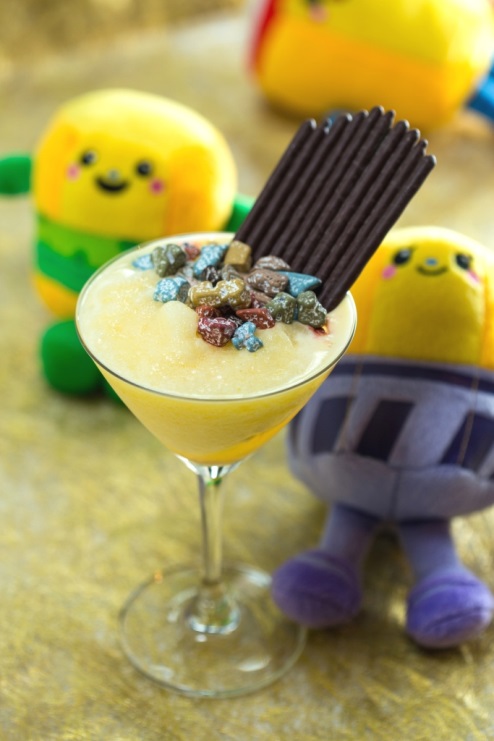 Special cold drinks: "Choco Rocks" (left) and the "Seaside Hexagon"
were specially designed by Hong Kong Geopark Hotel, L'hotel Island South
"Hong Kong Geopark has long been an active participant in regional activities, playing the role of coordinator," said a spokesman for HKGP. "Sai Kung Town, which is one of the local communities within the unified boundary of HKGP, is a very successful example of mutually beneficial cooperation between the geopark and the community. This gourmet competition, for example, was well received because of strong support from local community and other stakeholders. We're trying to provide a richer travel experience for geopark visitors and at the same time inject new vigour into the regional economy. HKGP will continue to devise new initiatives in order to promote sustainable socio-economic development."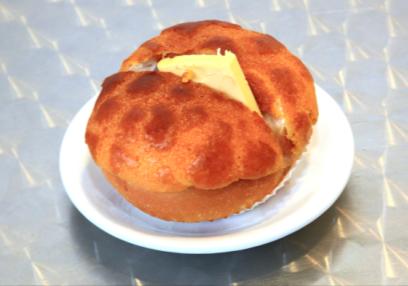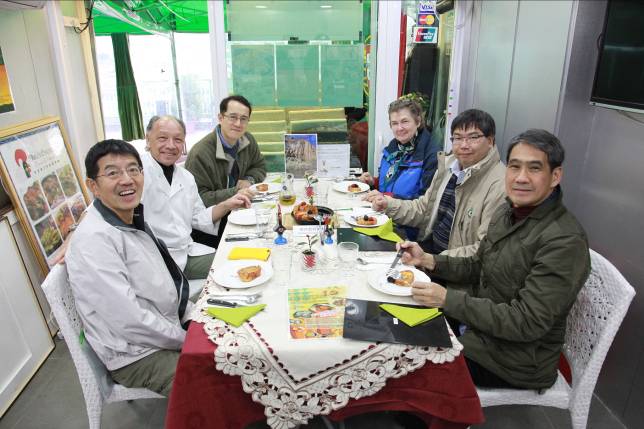 Sai Kung Cafe & Bakery: Weathered Pineapple Bun with Butter(Left)
Judging Panel (right)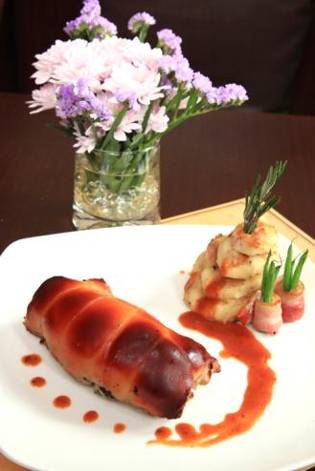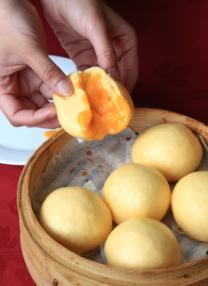 Okapi Cafe: Surfing Geo-Area –Spiral Staircase x Quartz Vein(Left)
Hung Kee Seafood Restaurant: Hot Magma Bun(Right)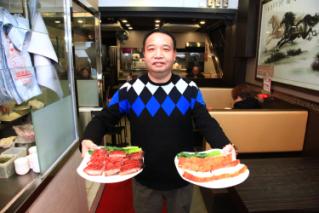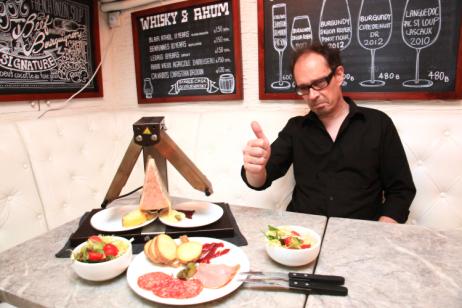 Man Nin Wah Roasted Meat Restaurant: Layer by Layer(left)
Chez Raymond De Paris: Lava-like Assorted Melting Cheese(right)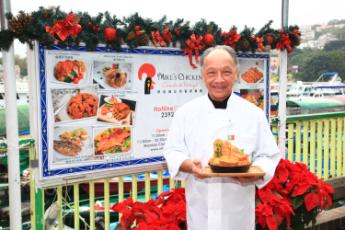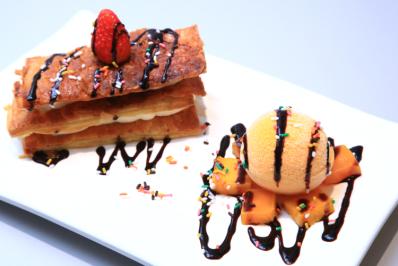 Mike's Chicken Comida de Portugal: Portuguese Geo-Toast(left)
Tunk Kee Dessert: Tung Ping Chau Guide Posts(right)