Source :
Japanese Geoparks Network
Published :
February 13, 2016
The 8th Japanese Geoparks Network Training Workshop was held in Hakusan Tedorigawa Japanese Geopark and Dinosaur Valley Fukui Katsuyama Japanese Geopark from 24-25 January 2016. The event was hosted by the Japanese Geoparks Network, and both geoparks.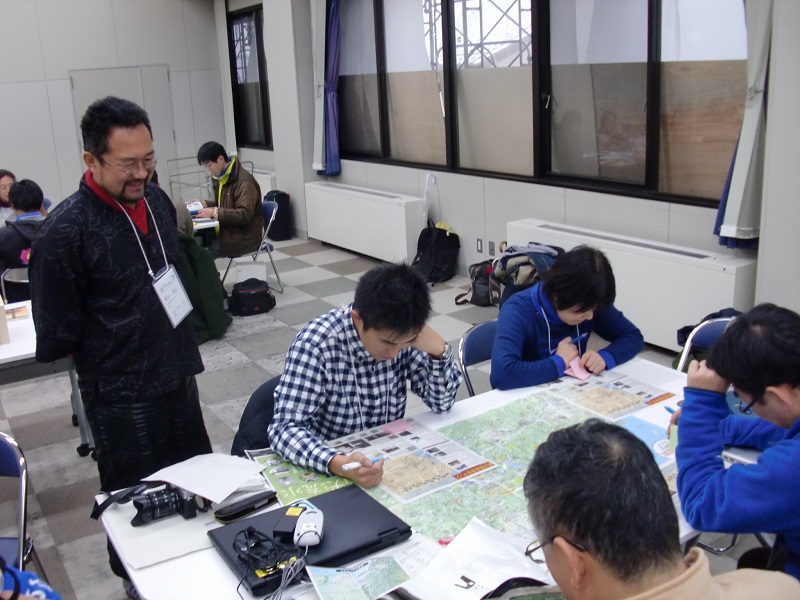 In order to explore the theme of the workshop, "How to establish a geopark: Revealing the stories of the Earth hidden in ordinary landscapes", participant groups were divided into three groups of different environments (coastal, mountain, and basin) where they searched for the "geo-story" of the area. They then created an action plan for how we could utilize these local resources as a geopark, and created recommended courses for geotours. Each group presented their work, which included geotours surrounding a regional specialty of Fugu-no-nukazuke (ovaries of puffer fish pickled in fermented rice bran), heavy snowfall, and industries that utilize local water.