Source :
Hong Kong UNESCO Global Geopark, China
Published :
April 12, 2017
With the success of this programme in the past two years, the Department of Science and Technology & International Cooperation of the Ministry of Land and Resources of China (MLR) again supported the 3rd five-day "Geoscience Capacity Building Programme", held in Hong Kong UNESCO Global Geopark (HKUGG). The participants actively discussed their experience in science popularisation and innovative ideas, and proposed an eight-step action plan for geoscience capacity building.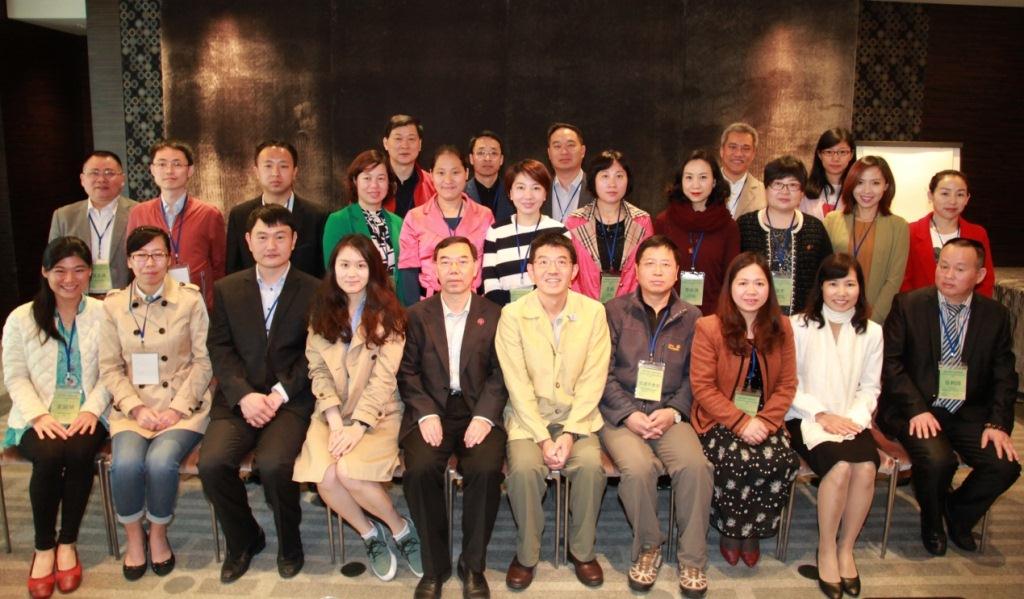 The programme, which was held from 28 March to 1 April, was co-organized by the General Office of the Land and Resources Science Popularisation Center, the Geological Museum of China, and HKUGG; its aim was to provide a capacity-building platform for geopark managers and science popularisation professionals. This year's programme included keynote reports, experience exchange, internet conferencing, case discussions and visits. Participants included over 20 geopark managers and science popularisation professionals from different provinces in China, and representatives from Dong Van Karst Plateau UNESCO Global Geopark of Vietnam and Itoigawa UNESCO Global Geopark of Japan.
After thorough discussion, the participants proposed an eight-step action plan: (1) strengthening internal training to develop high-calibre geoscience talent (noting that science popularization is separate from tourism promotion); (2) enhancing strengths through experience sharing and exchanges; (3) establishing objectives for working groups; (4) developing long-term plans and promoting special and sustainable activities; (5) maintaining a detailed record of works for future reference and promotion; (6) ensuring the wise use of the tour guides and volunteers; (7) communicating bilaterally with different stakeholders to facilitate collaboration; and (8) changing promotion and reporting methods to optimize the results and enhance the geopark image.
The programme also provided an opportunity for the participants to appreciate multi-dimensional science popularisation activities through visits to Ocean Park, the Hong Kong Heritage Museum, and the Lions Nature Education Centre Geo-hub. They observed how to cooperate with a local organisation for the operation of a visitor centre and how to develop a mutual beneficial partnership. A trip to the High Island Geo-trail provided an introduction to the geo-heritage there, as well as the design and production of interpretation panels.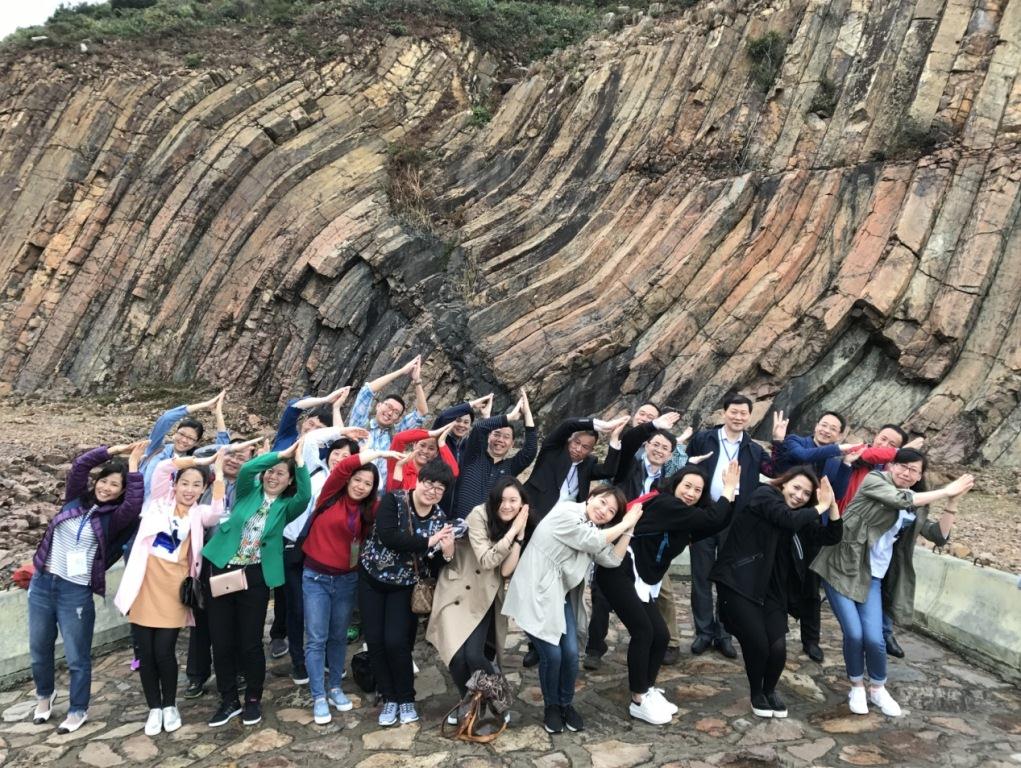 A spokesperson for the MLR said, "The previous years' programmes were well-received by the participants, as they gained useful knowledge and experience related to science popularisation. This year's programme emphasized on exchanges and sharing of information and best practices among geoparks in the Asia Pacific region, and also formulated a practicable science-popularisation action plan and examined best practices in science popularisation, creativity, knowledge transfer and capacity building."
A spokesperson for HKUGG said, "We are pleased to be a hub for geoscience capacity building and hope the participants got some practical ideas and inspiration from the exchanges and visits to enhance science popularisation and benefit the global geopark movement."