Source :
The Japanese Geoparks Network (JGN)
Published :
April 24, 2017
The first ever visit and exchange programme between the Chinese Geoparks Network (CGN) and the Japanese Geoparks Network (JGN) came to an end on the 19th of April. The programme took place over one week in three Japanese UNESCO Global Geoparks and the JGN office in Tokyo.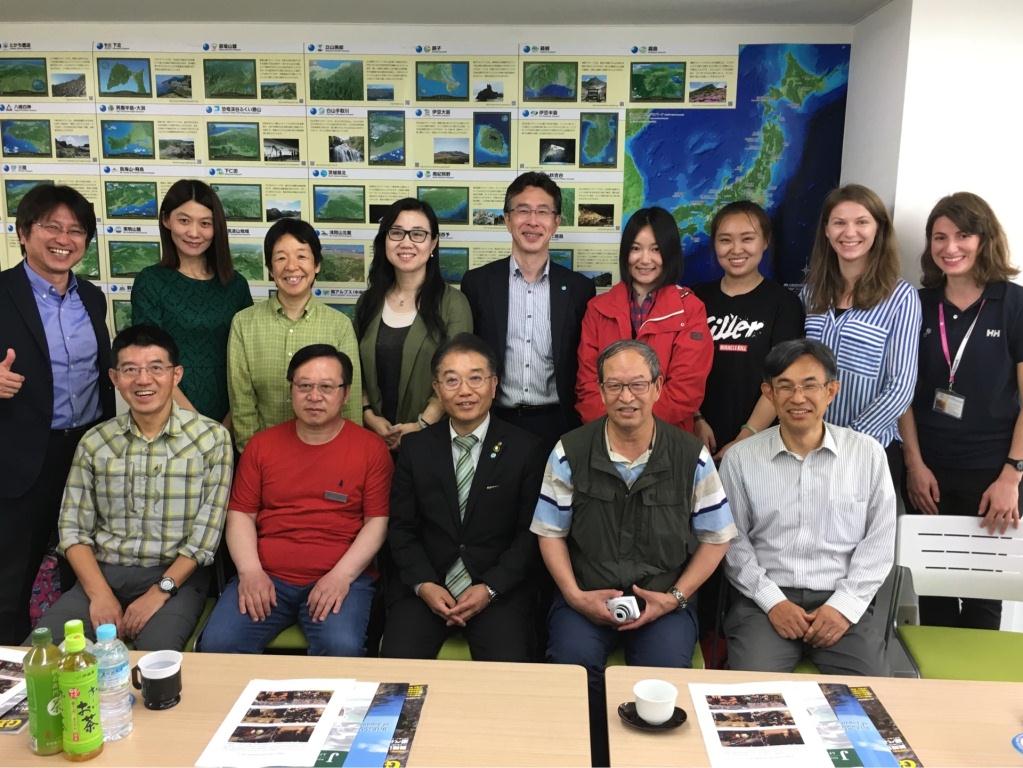 Meeting at JGN Office & Introduction at Itoigawa UNESCO Global Geopark
With the initial aim of learning more about each other and developing a closer relationship, the programme aspired to establish a starting-point for future networking and exchange among geoparks in China and Japan.
Programme participants included Arxan National Geopark, and Taishan, Alxa, Hexigten, and Hong Kong UNESCO Global Geoparks from the CGN, and Itoigawa, San'in Kaigan, Unzen Volcanic Area, Muroto and Oki Islands UNESCO Global Geoparks, as well as Hakusan Tedorigawa, Tateyama Kurobe and Dinosaur Valley Fukui Katsuyama National Geoparks from the JGN. It included a visit to the JGN Office where participants exchanged information about the two networks and visits to Itoigawa, San'in Kaigan and Oki Islands UNESCO Global Geoparks.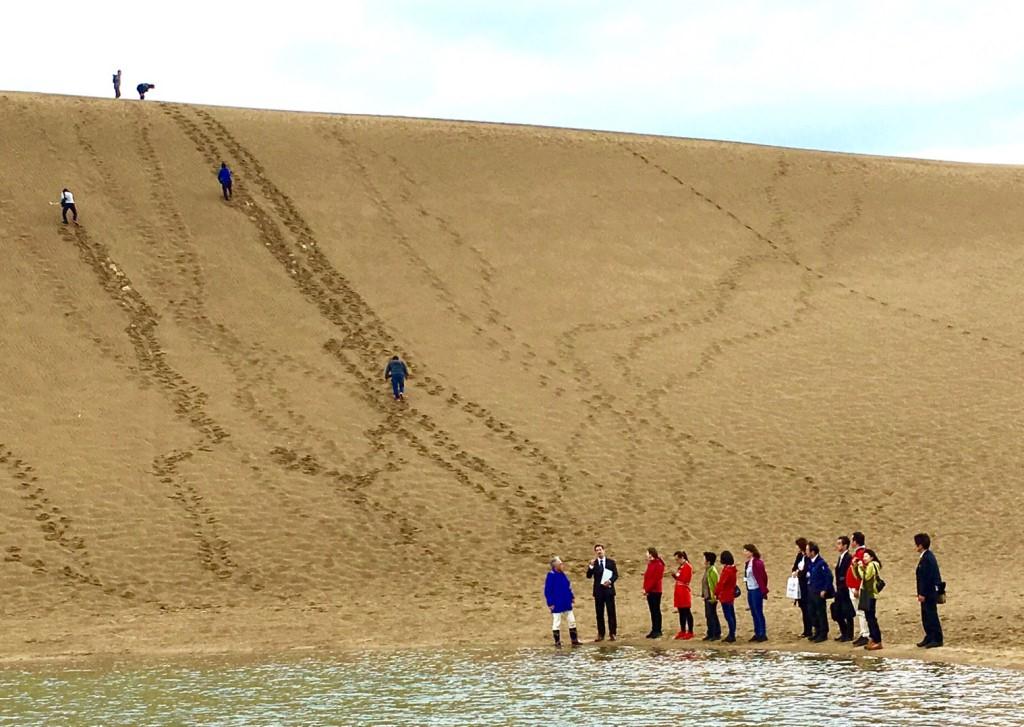 Geotour at San'in Kaigan UNESCO Global Geopark
Throughout the week, participants learnt a great deal about each other and identified many common features and challenges such as geopark visibility, local awareness and involvement, branding, geosite maintenance and so on.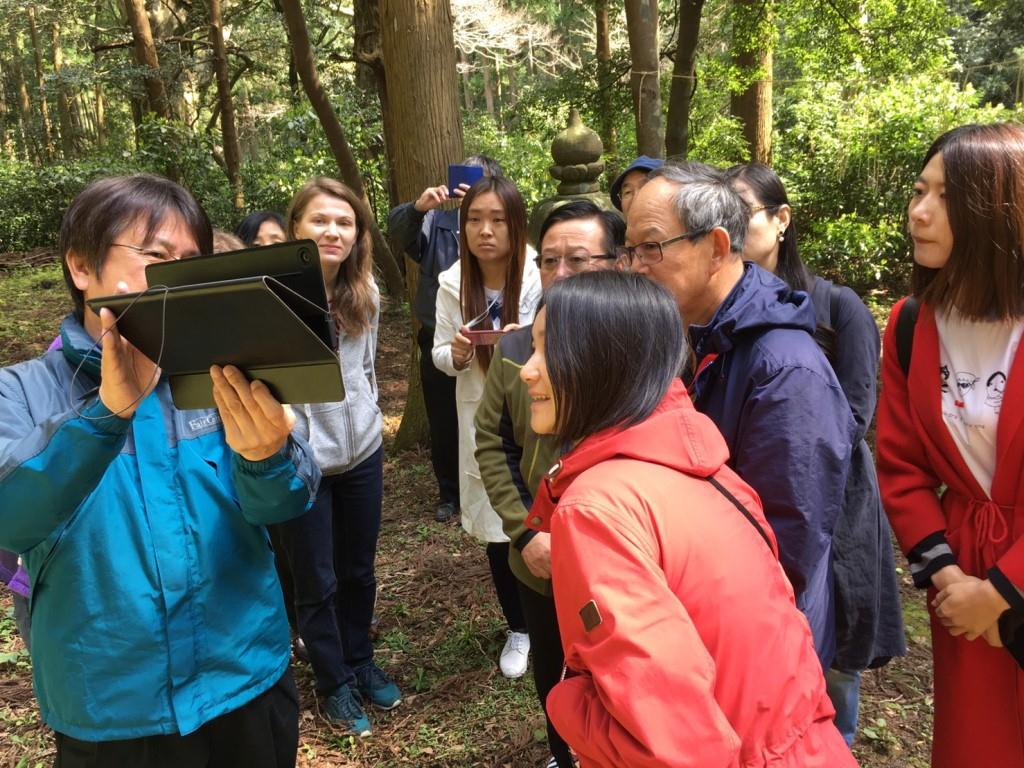 Geotour and session at Oki Islands UNESCO Global Geopark
The participating geoparks strongly wish to further exchange and partnerships among the JGN and CGN as well as in the wider network.