Networking among UNESCO Global Geoparks not only builds momentum for the development of the Global Geoparks Network and Asia Pacific Geoparks Network (APGN); it also plays a valuable role in facilitating knowledge exchange and sharing among members of the geopark networks.
Recognizing the importance of global and regional exchange, Hong Kong UNESCO Global Geopark (Hong Kong Geopark) and the Japanese Geoparks Network co-organized a series of networking activities this summer. This included mutual visits and student exchange programmes between Hong Kong Geopark and our Japanese sister geoparks: Itoigawa UNESCO Global Geopark and Unzen Volcanic Area UNESCO Global Geopark.
Hong Kong Geopark established sister and partnership arrangements with three Japanese Geoparks after its official opening in November 2009. Since then, students from Hong Kong and Japan have visited each other annually. This year, some 140 students and teachers took part, benefiting from geological and cultural exchanges in Hong Kong, Itoigawa and Unzen geoparks.
Concurrent with the student-exchange programme, mayors and directors of the respective Tourism Councils in Unzen, Shimabara and Minamishimabara visited Hong Kong Geopark on 17 August 2017. In conjunction with Itoigawa Geopark, representative of Hong Kong Geopark toured three aspiring global geoparks in Japan – Hakusan Tedorigawa Geopark, Tateyama Kurobe Geopark and Dinosaur Valley Fukui Katsuyama Geopark – and attended the Hokuriku Exchange Programme from 19 to 20 August.
Mutual visits between Hong Kong and Japanese Geoparks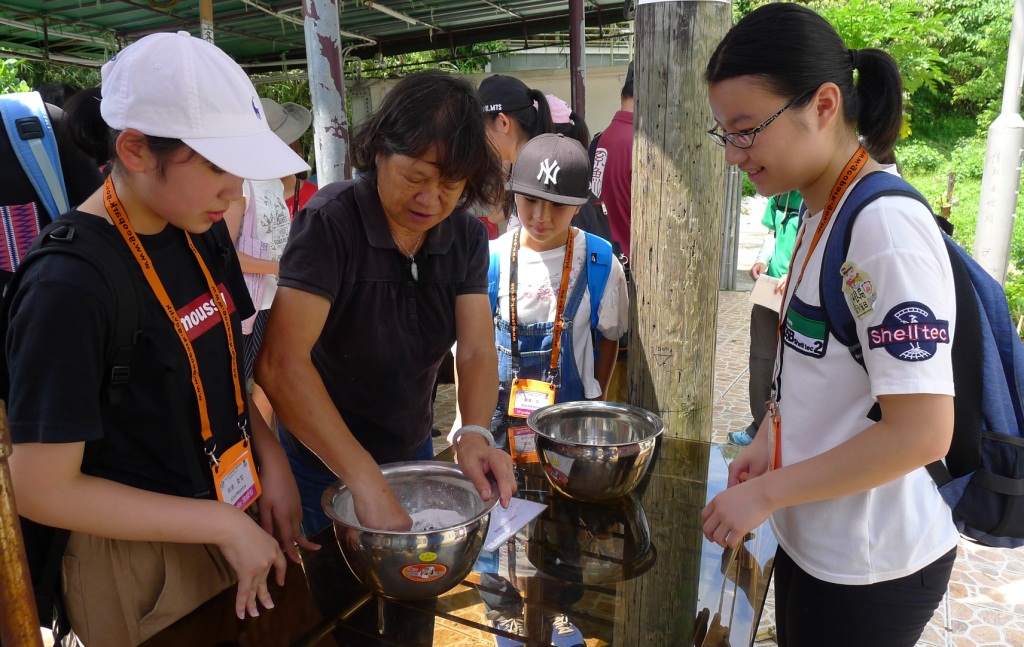 Student exchange programmes between Hong Kong Geopark and our Japanese sister geoparks
"It is our great pleasure to have established and to maintain this continuous collaboration with Unzen Volcanic Area UNESCO Global Geopark and Itoigawa UNESCO Global Geopark," said a spokesman for Hong Kong Geopark. "By partnering with our sister geoparks and other counterparts in the APGN, Hong Kong Geopark will continue to foster our role as a super-connector between Japan and China."
"Unzen Volcanic Area UNESCO Global Geopark signed a partnership agreement with Hong Kong Geopark in 2013 and a sister agreement in 2016," said Mr. Furukawa Ryuzaburo, mayor of Shimabara City. "We treasure our relationship and look forward to doing more with HKUGG and to contributing to the success of the UNESCO Global Geoparks."