Source :
Muskauer Faltenbogen/Łuk Mużakowa/Muskau Arch UNESCO Global Geopark
Published :
October 9, 2021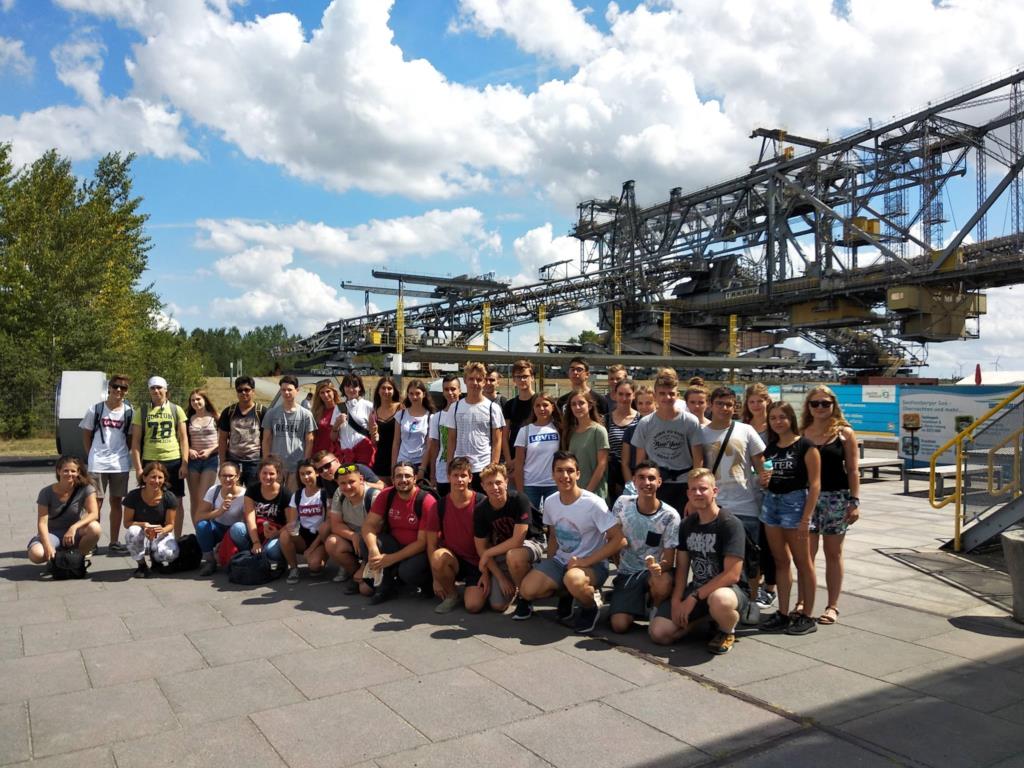 After very long-term warm memories and numerous new experiences from a successful mix of different topics, sciences and social events for 34 young people from Greece, Hungary, Romania, Italy, Poland and Germany, it is now time for a new International Geopark Camp (IGC) for Youth in summer 2022!
Due to the coronavirus pandemic, the Geopark Camp, postponed from 2020, returns with new ideas, but the old title: Geology meets geological witnesses of Climate Change. Three groups are already working on the project – and we look forward to YOUR PARTICIPATION! Do you know a group of young people who are interested? Willing to investigate a scientific topic from your Geopark and to prepare it in a common book with the above title? Who are up for an 8-day camp in Germany and Poland? Then let us begin! We expect your application by 21.11.2021 at the latest!
The costs of the IGC will be nearly full covered by the German-Polish Muskau Arch UGGp. Ask for more information at short notice: e.brauer@muskauer-faltenbogen.de or n.sauer@muskauer-faltenbogen.de.