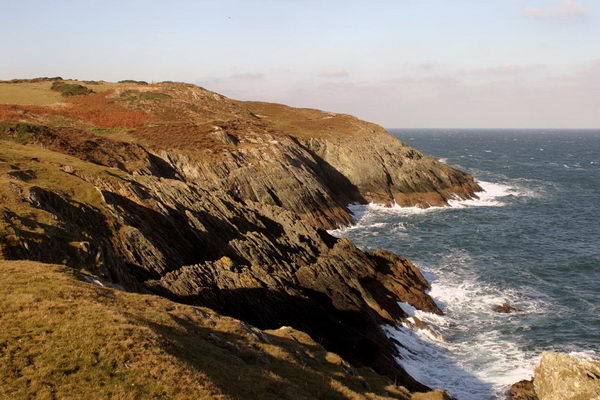 So far, hundreds of thousands of pounds have been poured into projects aimed at conserving Anglesey's natural beauty and heritage.
The projects are as diverse as footpaths for the disabled and books tracing island history, and are being supported by the Sustainable Development Fund (SDF).
The fund has contributed nearly £300,000 towards conserving Anglesey's Area of Outstanding Natural Beauty (AONB) over the past six years.
Launched in 2001, it has funded numerous projects geared towards protecting landscape, wildlife, culture and communities.
Most recently, the fund approved an application by GeoMôn to become a member of the European Geoparks Network/UNESCO Global Geoparks Network.
Much of the island's geology lies within areas of outstanding natural beauty and is studied by scientists and students from across the world.
This unique project will now help raise awareness about geological history both locally and nationally.
Anglesey County Council administers the fund locally, offering communities an opportunity to improve the environment and economy of the Anglesey AONB.