Source :
http://www.globalgeopark.org Source: Bernama
Published :
June 13, 2008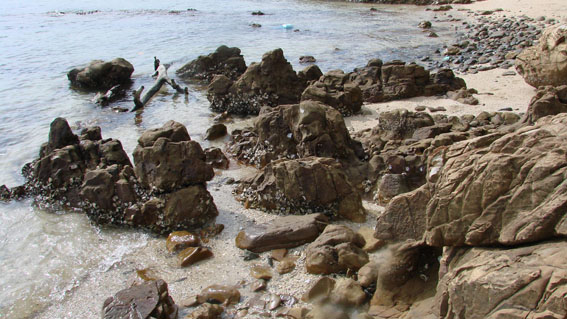 Langkawi Geopark will hold joint promotions with other geoparks worldwide, Langkawi Development Authority (Lada) general manager Datuk Kamarulzaman Abdul Ghani said Friday.

He said Zigong Geopark in China was the first geopark to sign a memorandum of understanding (MoU) on the joint promotion drive with Langkawi Geopark.

"We will be holding joint exhibitions and cultural performances," he said when launching a superbike motorcycle expedition in conjunction with the Langkawi Geopark Carnival 2008, here.

Other events lined up for the carnival include a futsal tournament, traditional games, an entertainment programme, Langkawi Geopark laser show, and an ice carving of Langkawi Geopark by members of the Langkawi Chefs Association.

The carnival, which is expected to attract more than 20,000 visitors, is in celebration of the first anniversary of Langkawi Geopark.