Source :
http://www.globalgeopark.org Source:www.jobserve.com.au
Published :
June 24, 2008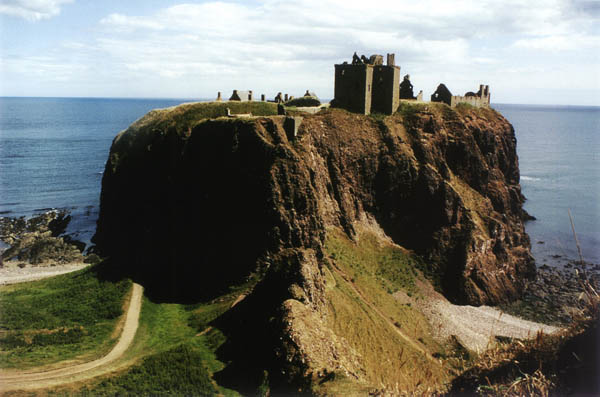 Tourism professionals in the north-east of Scotland are hoping to use one of the region's geographical features to attract more tourists to the area.
According to the Press and Journal, members of Stonehaven Tourism Group are seeking to make the area from Stonehaven to the Angus Glens, which contains the Highland Boundary Fault line, a Unesco Geopark site.
The line, which separates the Highlands and the Lowlands, has been described by experts as "one of the great tectonic structures of the British Isles", the publication reports.
Frank Budd, Stonehaven Tourism Group's chairman, said making the area a Geopark site - of which there are currently under 60 worldwide - would help attract visitors, especially walkers and school parties.
Sally Wallis, a spokeswoman from VisitScotland, told the publication: "Attaining Geopark status would be great news for Stonehaven from a tourism perspective, and raise the profile of the area's geological importance in terms of scientific quality, rarity, aesthetic appeal and educational value."
The Global Network of National Geoparks, which was launched in 2004, includes 56 sites in 17 countries.