Source :
http://www.globalgeopark.org
Published :
July 18, 2008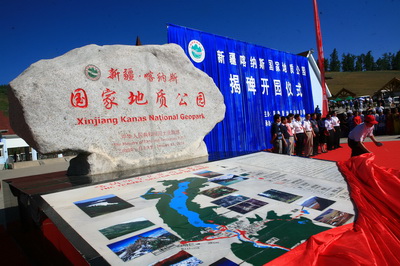 The Kanas National Geopark, a famous resort in the Aletai region of the Xinjiang Uygor Autonomous Region, has just opened to the public on Jul. 13.
Kanas geopark, with an area of nearly 900 square kilometres, is endowed with varied and diverse natural habitats. There are glaciers, forests, grasslands, lakes and rivers. The park is considered to be of particular significance for its abundant varieties of plants and animals.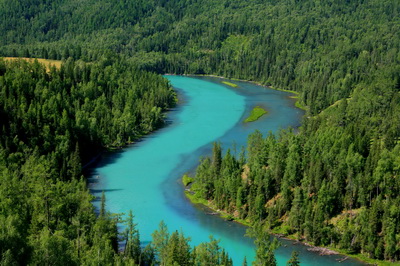 The Kanas Geopark was established to protect the unique geoheritage, natural scenery, wildlife and cultural artifacts of the area. Local government has invested more than 8 million yuan, or more than one million US dollars to map out the plan of incorporation.