Source :
http://www.globalgeopark.org
Published :
July 23, 2008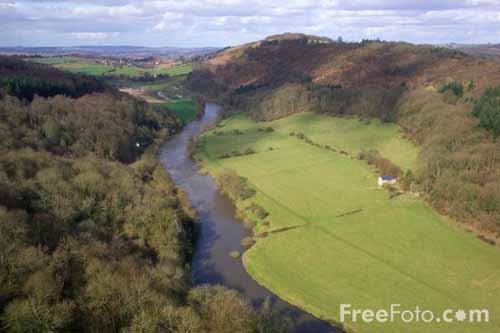 Herefordshire



Herefordshire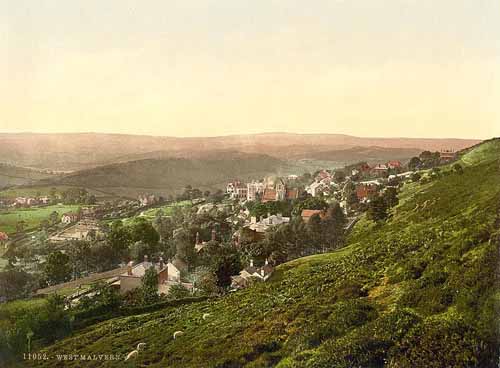 Worcestershire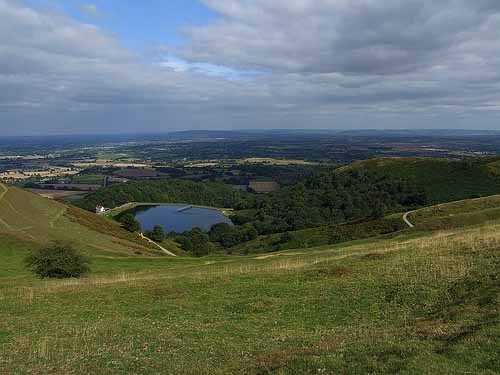 Worcestershire

£430,000 grant from Heritage Lottery Fund will fund Community Earth Heritage Champions Project in two counties
The Heritage Lottery Fund has awarded the Herefordshire and Worcestershire Earth Heritage Trust a grant to carry out a Community Earth Heritage Champions Project. The project, which will run for 3 years, is worth £430,000.
Geological and earth heritage underpins our historical, industrial and cultural heritage and biodiversity is dictated by the underlying geodiversity. Unfortunately there is still a lack of knowledge and understanding of this important link to the landscape and the natural environment. The Trust is constantly being asked about how and where to learn more about landscape and geology.
As a result of the extensive media coverage of recent natural catastrophes and climate change, there is massively increased interest in earth processes. To meet this need the Trust proposes to involve the people of local communities in the two counties in monitoring, conserving and utilising their own local sites of geological and landscape importance. The 20 sites selected, 10 in each county, will have already been identified for conservation through the national Regionally Important Geological Sites scheme (RIGS). The communities will be encouraged to "champion" a local RIGS site.
This will mean monitoring its condition, reporting any changes and/or threats to it, learning all about its unique importance, using it as an educational and/or recreational resource, learning about its place in the wider geological and landscape picture of the area, learning about geoconservation issues (locally and nationally) through training seminars, and enabling local people to feel "ownership" of the site so that they can make fully informed decisions about its future.
The Trust will encourage the Champions to persuade local groups such as youth groups, heritage groups, schools, local Women's Institutes, clubs and the like, to "adopt" a site and become actively involved in conserving and utilising the site for educational and recreational purposes. In addition, the project will build and develop working partnerships with Herefordshire Heritage Services and the University of Worcester in the delivery of the training sessions and offering general support. The grant will be spent on employing two project managers, one for each county, who will plan, deliver and manage the aims and objectives of the project.
"This is a really welcome boost for the work we do in the two counties," said Peter Oliver from the Herefordshire and Worcestershire Earth Heritage Trust. "As well as helping us to raise awareness of the wonderful sites we have locally and regionally, it allows us to continue our work of trying to get local people interested in the wonders that surround them, to understand their importance and vitally to take ownership of the work we need to do to protect them and share them with others, in a sensible way in the months and years ahead!"