Source :
http://www.globalgeopark.org
Published :
July 25, 2008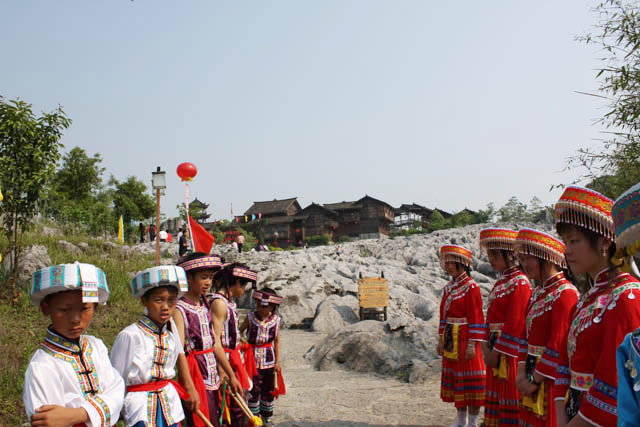 A symposium of the geo-research expedition group was held in Xingwen Geopark in the morning of July 22. The superintendent concerned said that the 43-person geo-research expedition group composed of experts, professors and students from Sichuan Agricultural University, Institute of Mountain Hazards and Environment of CAS and China West Normal University would make a field investigation over 5 days.
Located within Xingwen County, Yibin City, Sichuan Province and in the transitional zone between southern Sichuan Basin and Yunnan-Guizhou Plateau, Xingwen Geopark is rich in karst landscapes, completely reflecting the basic characteristics of karst development process under the specific natural geographic and geological conditions in southern Sichuan. This geopark is a good place for the study of ground surface karst since there are various rock forests. The rock formations of surface rock sea were formed by marine carbonate about 290,000,000 years ago. With very high value in research, the typical geo-sections as well as the peculiar sedimentary structures and abundant paleontologic fossils conserved in formations indicate both the sedimentary environment and the history of tectonic evolution, thus numerous scholars and experts have been attracted to investigate and research here.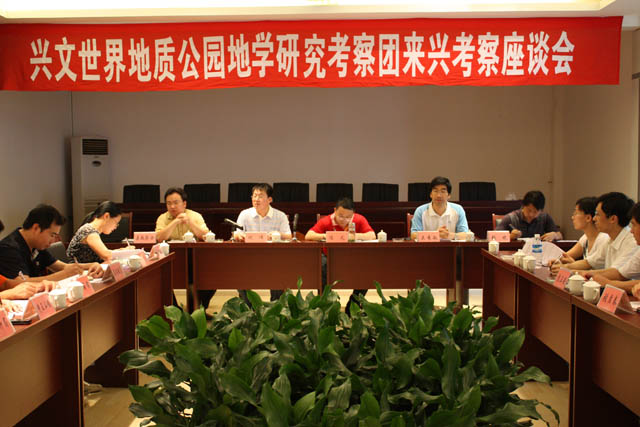 It is said that this expedition group will investigate the geologic background, karst landform, geo-environment, tourism development, community participation, park management, local economy, industrial layout and other aspects of four parts of Xingwen Geopark in order to conduct a really successful research on the mode and mechanism of its sustainable development. The outcome of this investigation will be a collection of high-quality academic theses that can give impetus to the overall development of this geopark.