Source :
http://www.globalgeopark.org Source: Wudalianchi Geopark
Published :
July 30, 2008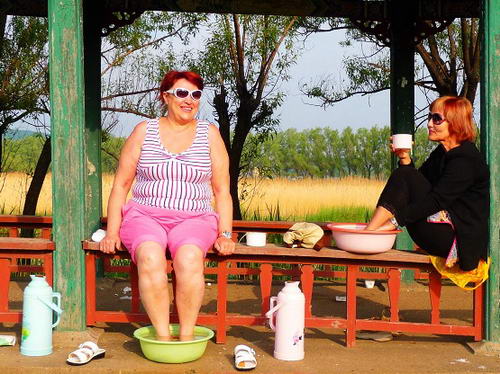 More than 300 kilometers from the Sino-Russian frontier, the Wudalianchi Scenic Area has become a new resort of Russians bit by bit because of its increasingly increased reputation among Russians plus the advertisement and the Sino-Russian cooperation in tourism. It is said that considerable Russian tourists come from the Far Eastern Federal District of Russia where most states are only three or four hours' drive to Wudalianchi and furthermore climate is similar to that in Wudalanchi. The foregoing short drive and similar climate have prompted Russian tourists to stream in Wudalianchi.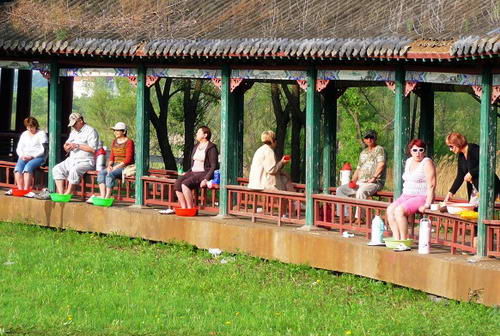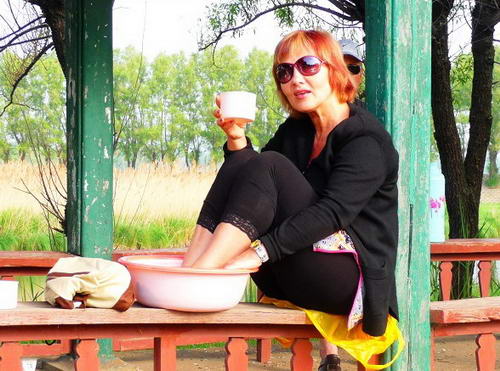 The Wudalianchi Mineral Spring is one of three world-known cold springs, having the fame of "medicinal spring". Its ferrosiliceous magnesium-calcium bicarbonate cold mineral water is natural with sparkling, drinkable, bathable, healthy and therapeutic. It is reported that a majority of female Russians are rheumatics. Since the combination of crenotherapy and traditional Chinese medicine is a terrifically effectual thereby for rheumatism, many female tourists from Russia are particularly fond of the spring here. A mass of Russians can be noticed to have a tour and recuperation in Wudalianchi. When we saw numerous Russians drinking cold spring water, steeping their feet in cold spring and having an expression of matchless enjoyment on the Medicinal Spring Mountain in the early morning of Dragon Boat Festival, we could not help envying them for their knowing how to enjoy their life.