Source :
http://www.globalgeopark.org Source: www.northpennines.org.uk
Published :
August 1, 2008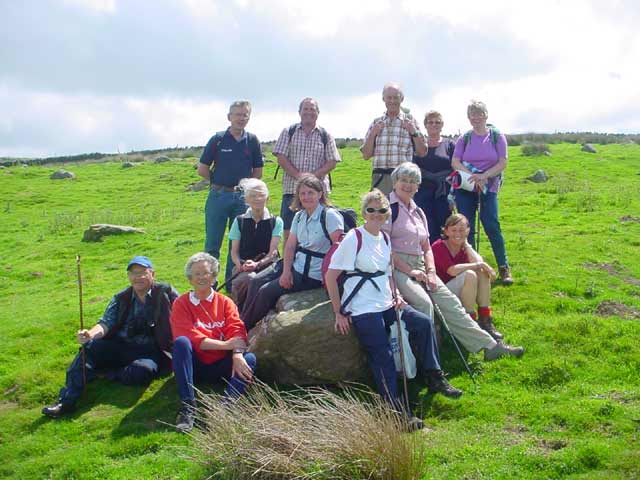 There is a huge variety of events, festivals and activities on offer in the North Pennines. From village fairs and carnivals to walking festivals, leek shows and horse fairs - there's plenty to suit all tastes.
Selected Events and Festivals in 2008
Flora of the Fells Festival - running between March and October 2008 with over 120 events across Cumbria.
Autumn Haltwhistle Walking Festival - 11-19 October
North Pennines Storytelling Festival - 17, 18 and 19 October (provisional).
Show time!
Agricultural shows are an excellent day out for the whole family, as well as being an opportunity to find out more about the rural way of life in the North Pennines. You'll find stalls selling local produce and crafts; rural skills demonstrations; animals from sheep, cattle and poultry to goats, guinea pigs and ducks; as well as programmes of events from sheep dog trials to pony fancy dress!
2008 Show dates:
2 Aug - Middleton-in-Teesdale Carnival

9 Aug - Slaley Show

14 Aug - Appleby Agricultural Show

16 Aug - Allendale Show

21 Aug - Brough Agricultural Show

25 Aug - Blanchland and Hunstanworth Show

25 Aug - Garrigill Gala

30 Aug - Dufton Agricultural Show

30 Aug - Weardale Agricultural Show (st. John's Chapel)

6 Sep - Alston Agricultural Show

6-8 Sep - Wolsingham and Wear Valley Agricultural Show

7 Sep - Whitfield Show

13 Sep - Bowes Agricultural Show

13-14 Sep - Stanhope Agricultural Show

20 Sep Eggleston Agricultural Show

27 Sep - Langdon Beck Show
Find out more about these shows and fairs by clicking the North Pennines AONB Geopark website http://www.northpennines.org.uk/index.cfm?articleid=12769