Source :
http://www.globalgeopark.org Source: www.northpennines.org.uk
Published :
August 5, 2008

The AONB Partnership Staff Unit is organising a 'Joining the Green Tourism Business Scheme (GTBS) Seminar' for tourism businesses in the North Pennines AONB & European Geopark - 11 September 2008 at Nenthead Mines Heritage Centre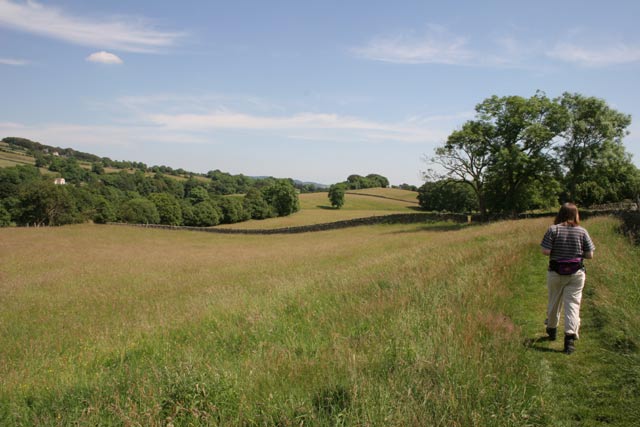 Walking in Upper Teesdale


A green approach
More and more visitors are booking with businesses that take a green approach to their products and services. To help businesses to tap into this market whilst making cost savings, the Green Tourism Business Scheme (GTBS) provides an environmental accreditation that can be used to increase the marketing potential of tourism businesses.
Reduce energy bills
The GTBS equips members with the knowledge and expertise to help make their businesses more sustainable by reducing energy usage and bills as well as providing a marketing edge.
Greening Your Tourism Business Grants
For tourism businesses in the North Pennines AONB there is an added incentive for joining the GTBS - the Greening Your Tourism Business Grant Scheme. This innovative grant scheme is only available to tourism businesses in the North Pennines who are existing members of the GTBS or who are intending to join.
Grants of up to £500 are available at a rate of 50% for any work associated with gaining credit under ANY Measure in the GTBS. Examples of work include: micro-renewables; energy efficiency projects eg. additional insulation or energy efficient light fixtures; recycling facilities; installation of self-closing taps in public wash rooms; provision of secure cycle storage options etc. etc. etc.
The GTBS is a proven tool which...
Reduces environmental impact
Identifies cost savings through efficiencies
Improves public image
Offers a credible sustainable for consumers
Clearly links Quality with the Environment
To see detailed information in the North Pennines AONB Website.