Source :
http://www.globalgeopark.org Source:www.thisissouthdevon.co.uk
Published :
June 10, 2009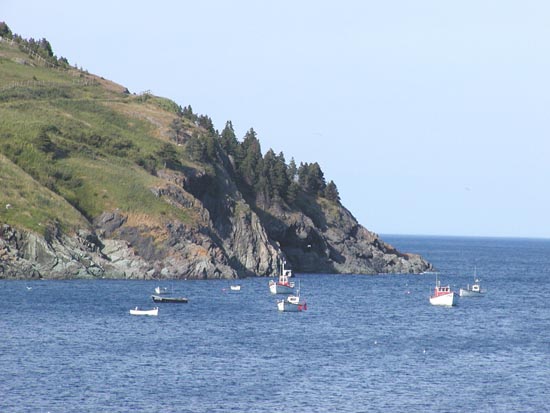 WILDLIFE experts and geologists have come from across the South West to attend a conference which promotes good practice in managing Torbay's wildlife and geology together.
The conference took place as part of the English Riviera Geopark festival thanks to the work on The Nature of Torbay, Torbay's wildlife and geology action plan.
Mel Border, co-ordinator of the English Riviera Geopark, said: "The festival is part of European Geoparks Week, an annual summer celebration to promote the geology and landscapes of the 34 UNESCO European Geoparks.
"The environment of the Bay is spectacular and this conference was a great opportunity for us to showcase how we are working together for the greater good of both our geodiversity and biodiversity."
Alex Scholefield Torbay's biodiversity officer said: "The plan has been in action for two years now and it is incredible what we have achieved in the Bay in this time."
Cabinet member for community services and chairman of the Torbay Biodiversity Partnership, Cllr Dave Butt, said: "It was very enjoyable chairing such an informative conference in Torbay. The Bay's Geopark status puts us on the international stage as an important heritage destination."
Some 60 delegates met at the Riviera International Centre before taking a Geopark cruise to see for themselves some of Torbay's internationally renowned geology and range of wildlife.