Source :
http://www.globalgeopark.org Source:Psiloritis Natural Park
Published :
July 14, 2009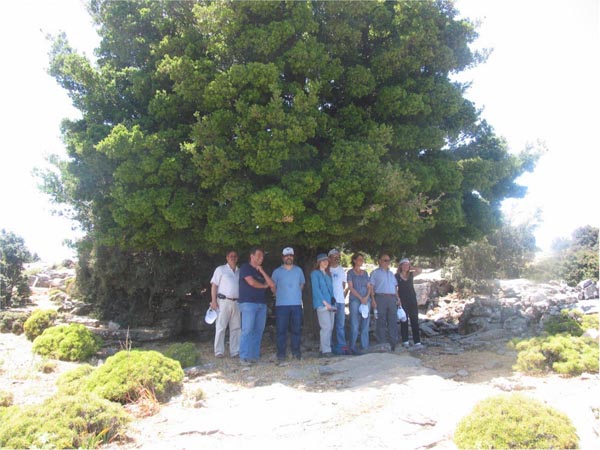 The evaluation of Psiloritis Natural Park for continuing its membership to the European and UNESCO's Global Geoparks Networks took place with great success on 22 and 23 of June.

The evaluators, Mrs Elisabeth Pickett from the North Pennines Geopark, England and Claudia Eckhardt from Bergstrasse - Odenwald geopark, Germany had the chance to meet the members of the Management Committee, Majors of the area, and many other people related to tourism and accommodation, visited many of the infrastructure and out door facilities of the Park, walked through the "Mygias Trail" at its official opening to public, and discussed with the staff of Geopark and AKOMM.

The final decision will be taken during the next meeting of the Coordination Committee of European Geoparks that is going to be held in Naturtejo Geopark, Portugal on September 14th - 16th, 2009.