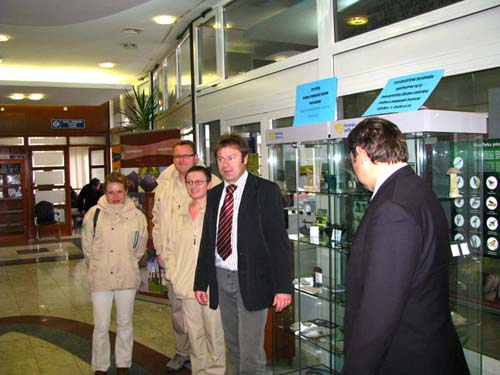 Since Papuk Geopark is located on the territory of two counties, Požeško-Slavonska and Virovitičko-podravska, Papuk Geopark, in cooperation with the Croatian Post Inc., set up an exhibition of Park souvenirs in post offices in Požega and Virovitica
In mid-December last year show was set in the post office Požega, and in early February it moved to the post office in Virovitica.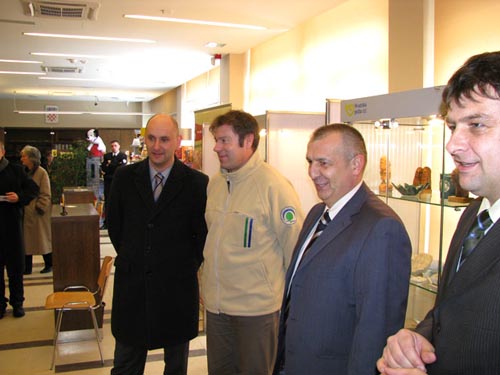 Visitors to the exhibition were given the opportunity to closely learn about the biological, geological and historical and cultural features of the Park, and special emphasis was put on the offer of Park´s souvenirs.
Papuk Geopark and Croatian Post Inc. agreed on mutual cooperation in efforts to include Park´s souvenirs in the offer of post offices in the area of the Park.