Source :
European Geoparks Network
Published :
January 5, 2015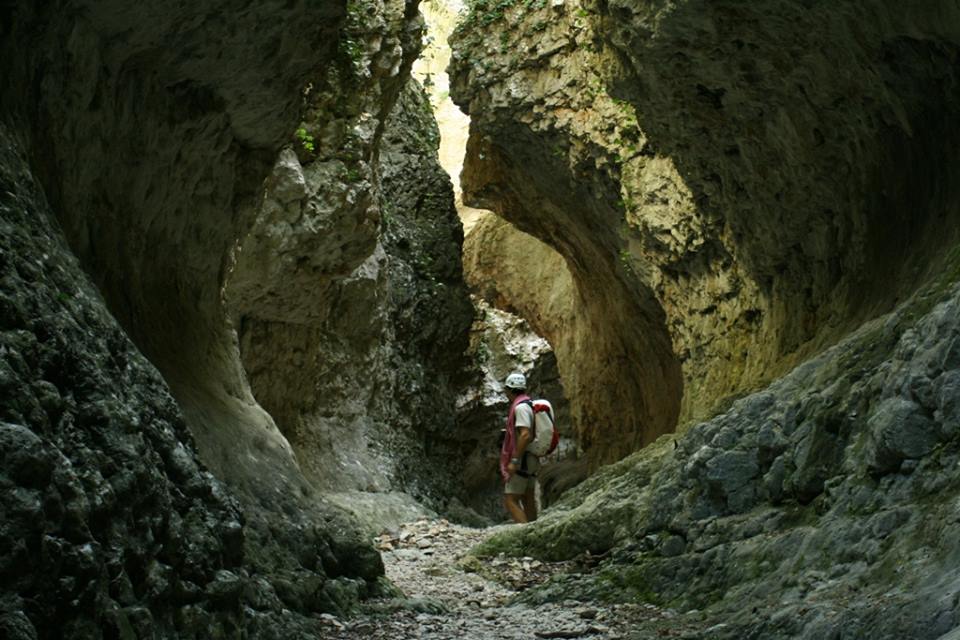 The Sobrarbe County has awarded two grants for conducting research works Sobrarbe Geopark in the field of geology, referring to the Sobrarbe County.
The project beneficiaries are:
"Chronology and palynological characterization of ice deposits in caves Sobrarbe Geopark" María Leunda Esnaola.




Aid: 3.500 €.

"Magnetostatrigrafic Dating Biello Sobrarbe in Usuala / Balzés River (LasBellostas)", by Adriana Rodríguez Pintó.




Aid: 3.500 €.
They particularly appreciated:
The contents of the projects presented.

The methodology and future projection.

The innovative nature of the projects presented.
The deadline for completion of the work will be a maximum of one year from the date of granting of the aid.
The Sobrarbe Geopark want to thank the interest shown in this edition of call for aid, to have five nominations, all very interesting and quality. We hope to continue to support these initiatives and reach, if possible, many more projects.