Cultural heritage is an integral component of a geopark. Within Hong Kong Geopark are a number of Hakka villages with a distinct history, culture and language. These villages are excellent places for visitors to learn more about the lifestyle and the physical environment of the early settlements in Hong Kong.
To enrich the geopark guides' knowledge of local cultural heritage, Hong Kong Geopark invited Dr. Stephen Cheung to conduct a capacity-building workshop with our Recommended Geopark Guides (R2Gs). Dr. Cheung, from the Hong Kong Academy for Performing Arts, is an expert on Hakka musicology and cultural studies. In the workshop, he shared his research findings and personal experience with Hakka culture, on topics including local Hakka cuisine, village settings, folk beliefs and traditional local folk music (Hakka songs).
R2Gs attend a capacity-building workshop on local Hakka culture and history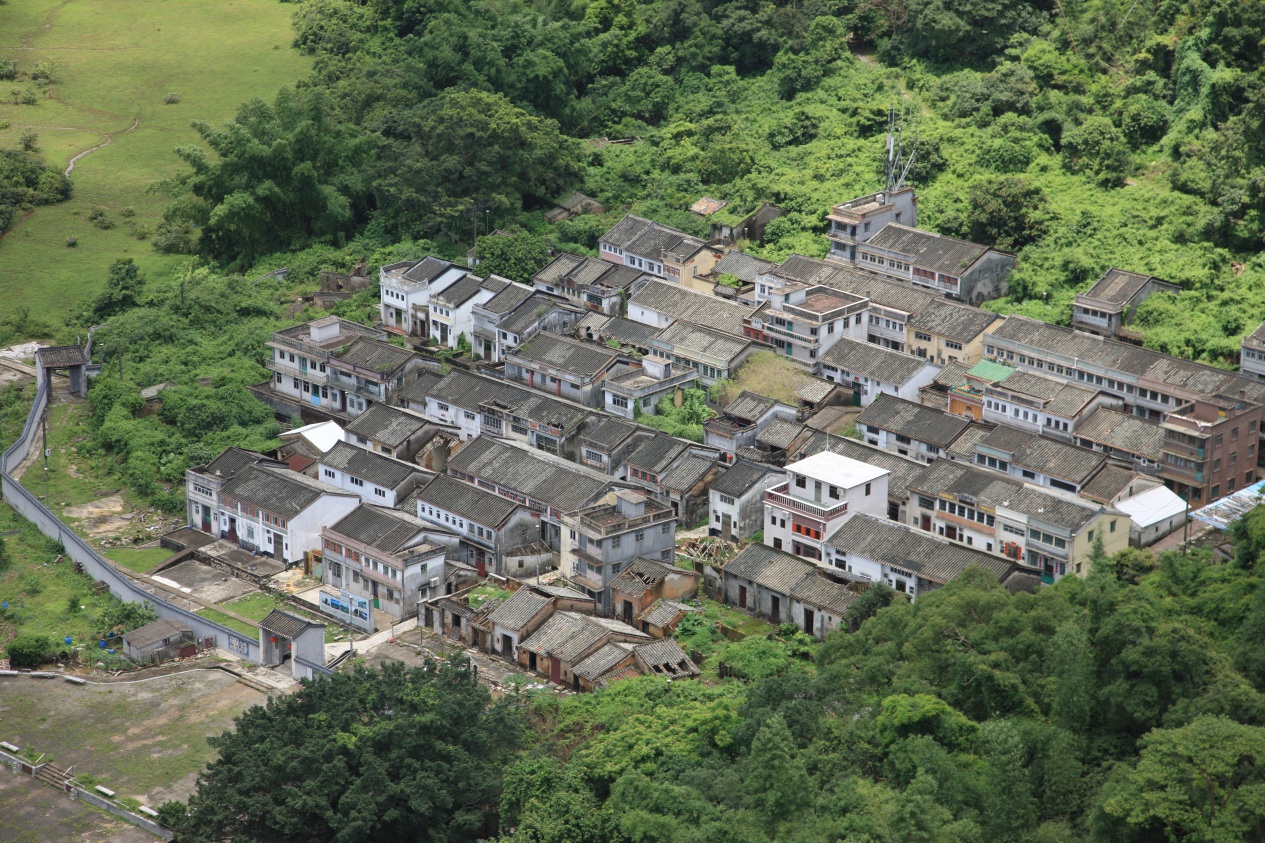 Lai Chi Wo is one of the Hakka villages in Hong Kong Global Geopark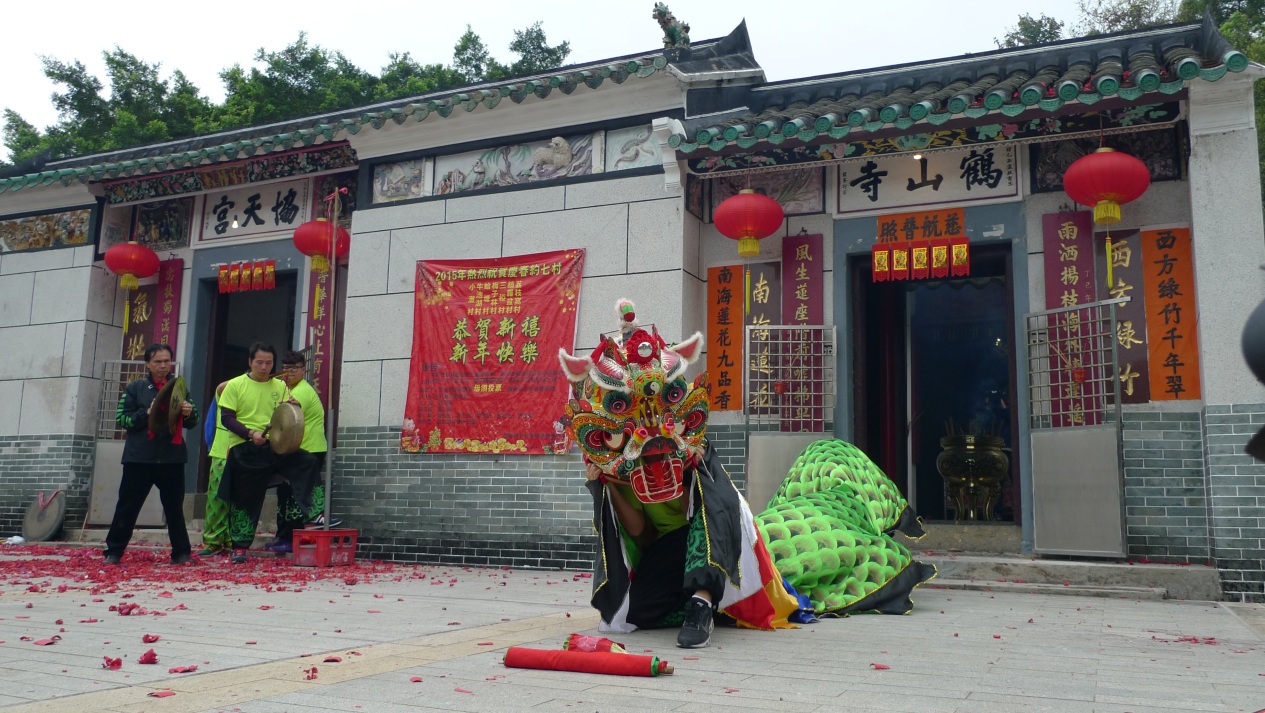 Hakka villages in Hong Kong have a distinct history, culture and language
Hong Kong Geopark will continue its efforts to show the links between Hong Kong's cultural and geological heritage in order to provide a more complete geopark experience for our visitors.