Source :
Oki Islands Global Geopark, Japan
Published :
August 10, 2015
A representative from Hong Kong Global Geopark was invited to visit Oki Islands Global Geopark from 2 – 5 August, 2015. During the visit, the geopark hosted two seminars, aimed at geopark stakeholders and local residents, about the activities of Hong Kong Global Geopark. This provided a valuable opportunity for participants to deepen their overall understanding of the Global Geoparks Network. Participants received many insights about geopark management and the effective engagement of visitors and local people in Hong Kong Global Geopark. Many participants were local guides and members of the community who are actively involved in promoting the geopark.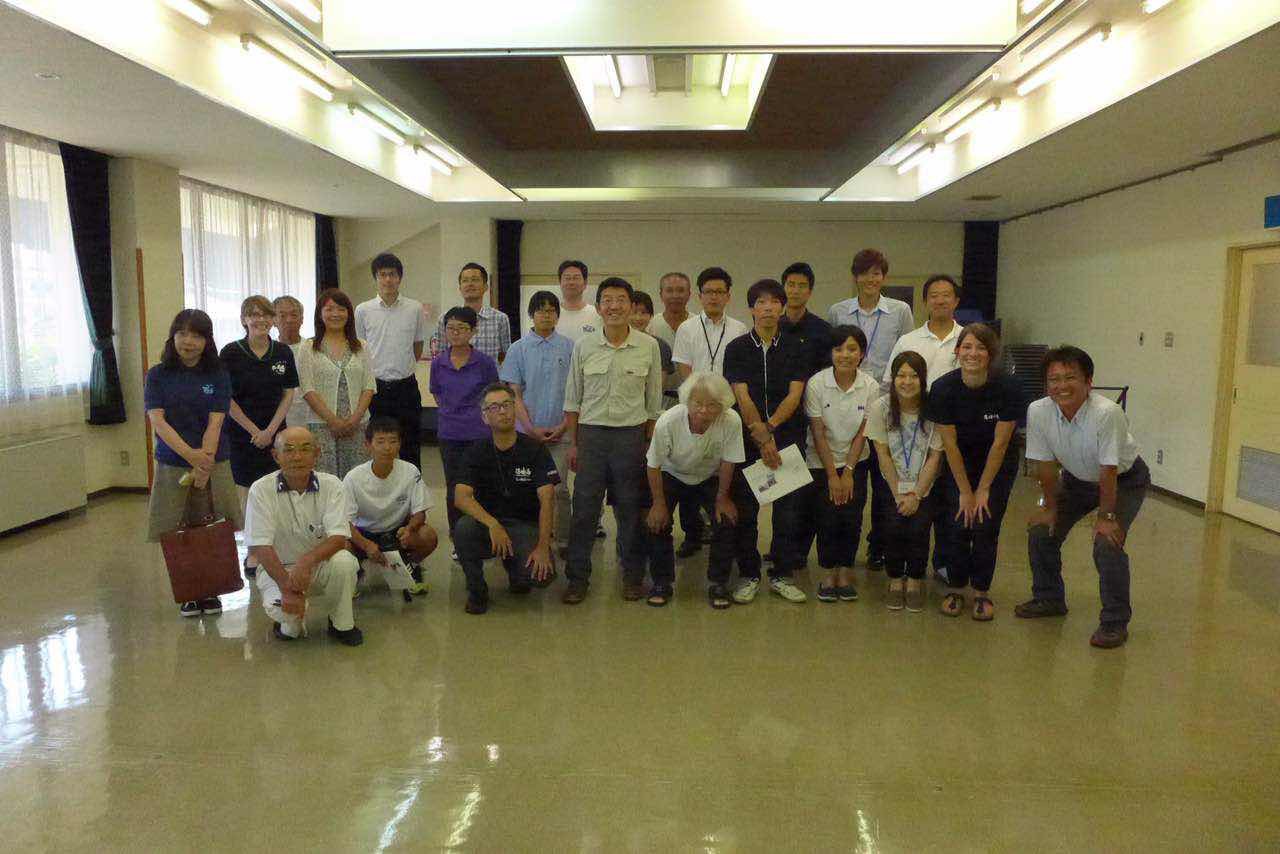 The Oki Islands Global Geopark anticipates many future opportunities to build strong mutual partnerships with geoparks of the Global Geoparks Network, in order to foster cooperation between geoparks and build a vibrant and enjoyable geopark for both local people and visitors.