Source :
Hong Kong Global Geopark of China
Published :
November 9, 2015
To meet the rising expectations of visitors and to provide better visitor service, a co-management meeting was held on 3 November 2015, attended by the following:
--villagers of Lai Chi Wo and Mui Tze Lam,
--representatives of the Cultural Development Society of Lai Chi Wo Hong Kong,
--the Working Group on Tourism Development in North District under the North District Council,
--the Kadoorie Institute of the University of Hong Kong,
--Produce Green Foundation,
--the Hong Kong Countryside Foundation,and
--Hong Kong Global Geopark of China.
The meeting reviewed local engagement activities since our first enlistment in the Global Geoparks Network in 2011, as well as our potential partnership projects with local communities. This includes an agricultural revitalization project, a new education centre, which will serve as a new focal point for geopark visitors, and other enhancement work in Lai Chi Wo.
"The meeting provided an open and participative environment for us to exchange views, to better express our needs to the authority of Hong Kong Geopark, and to generate creative solutions to local issues," said Mr. Tsang Wai Yip, village representative of Lai Chi Wo. "We are delighted to work together with the other stakeholders to contribute to the planning and sustainable development of Hong Kong Geopark"
"Like many other global geoparks, Hong Kong Global Geopark of China acknowledges the value of engaging community groups in promoting and developing the geopark in a sustainable manner," said a spokesman for Hong Kong Global Geopark of China. "Our local engagement activities in Lai Chi Wo are well received. We would like to apply the valuable experience we acquired here as a transferrable example to other local communities in Hong Kong Geopark. To make community engagement effective, we are committed to working with the local communities and other relevant stakeholders to deliver high quality services in Hong Kong Geopark."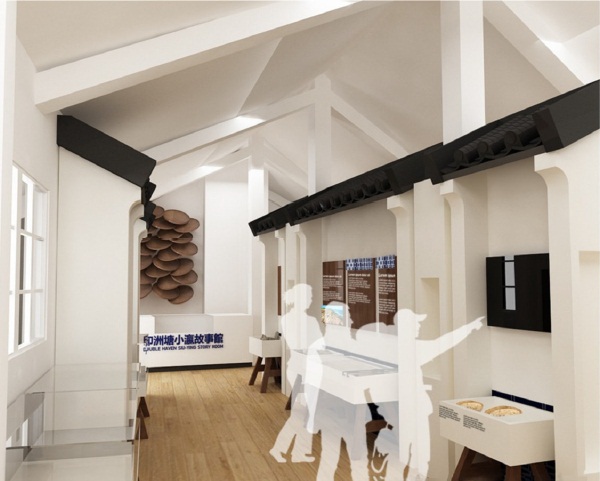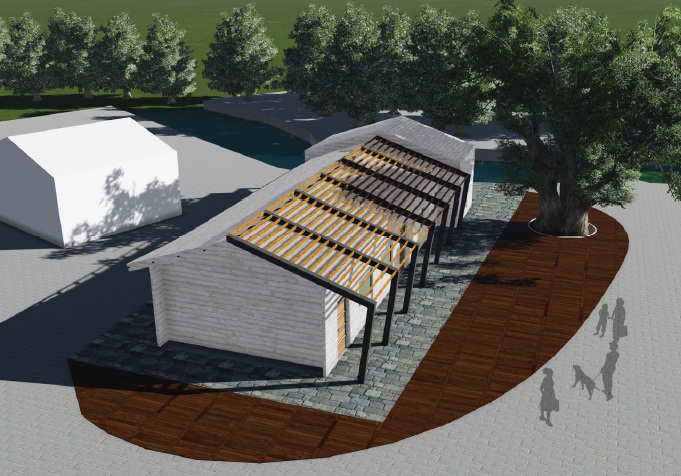 Establishment of a new Education Centre to be operated in Lai Chi Wo by the local community and
Hong Kong Global Geopark of China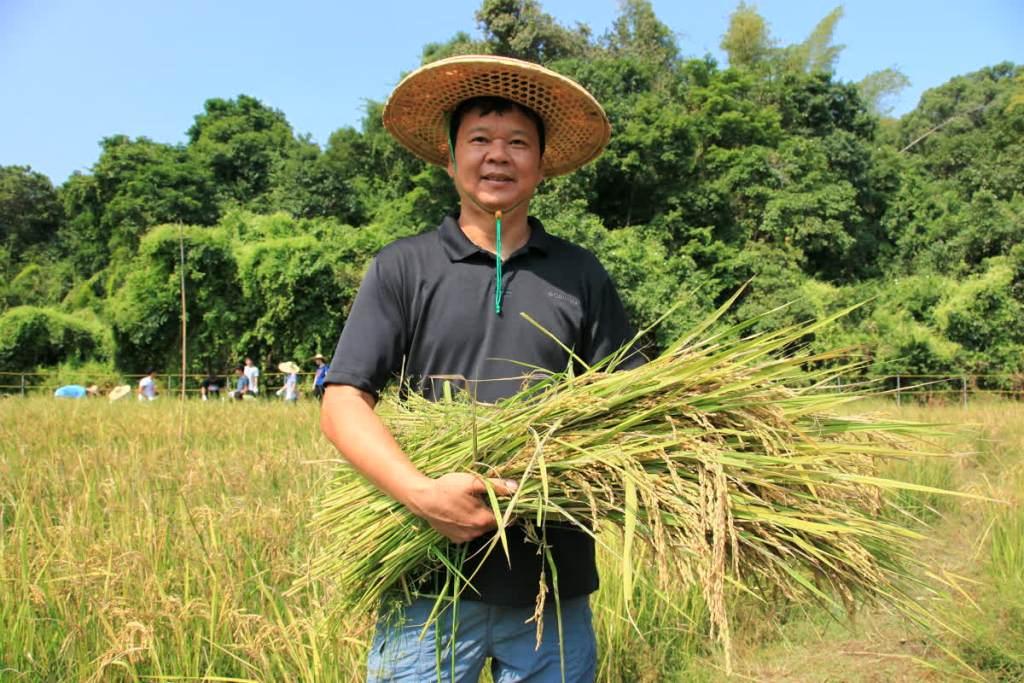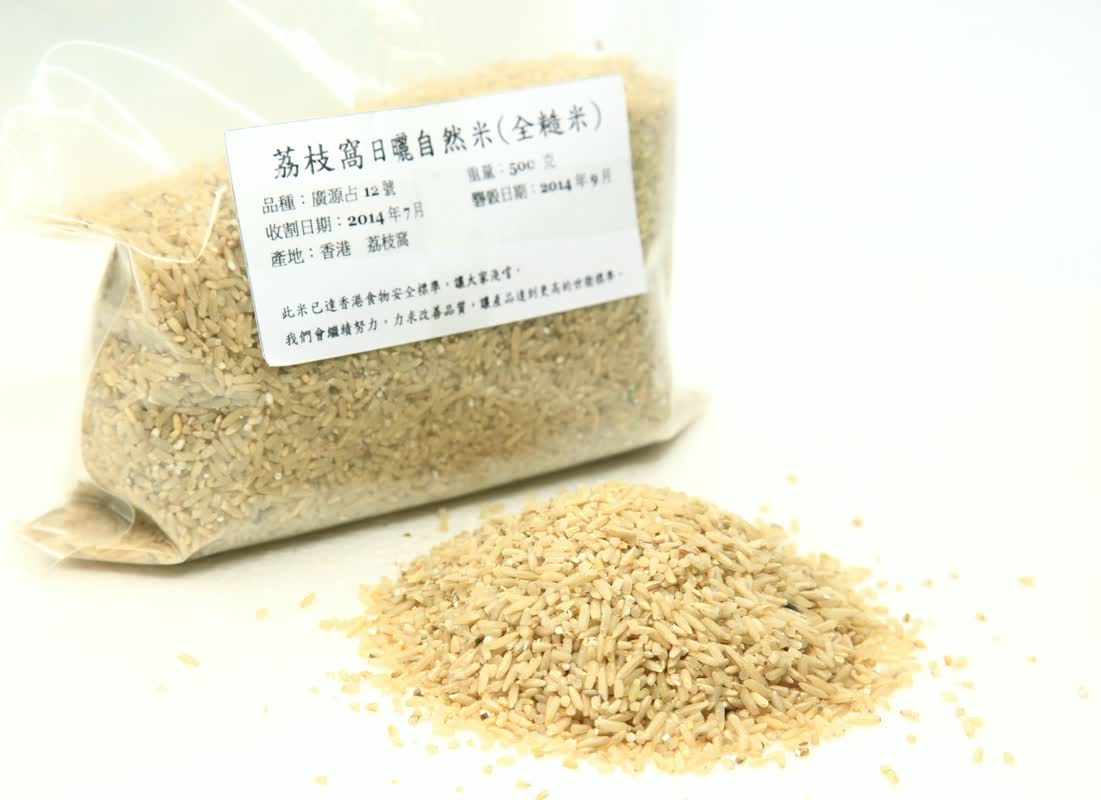 Revitalization of agricultural activities and promotion of local products in Lai Chi Wo